The UNT One O'Clock Lab Band had a great time on our 2012 southern tour (May 5th-9th). We performed in Natchez, MS at the historic 205-year-old First Presbyterian Church for the Natchez Festival of Music. Here's a shot from the band looking out:
From Natchez, we traveled to Hattiesburg and performed at the University of Southern Mississippi on Sunday night. Larry Panella (director of jazz studies at USM) and his band were such kind hosts and sounded great in their set at the concert.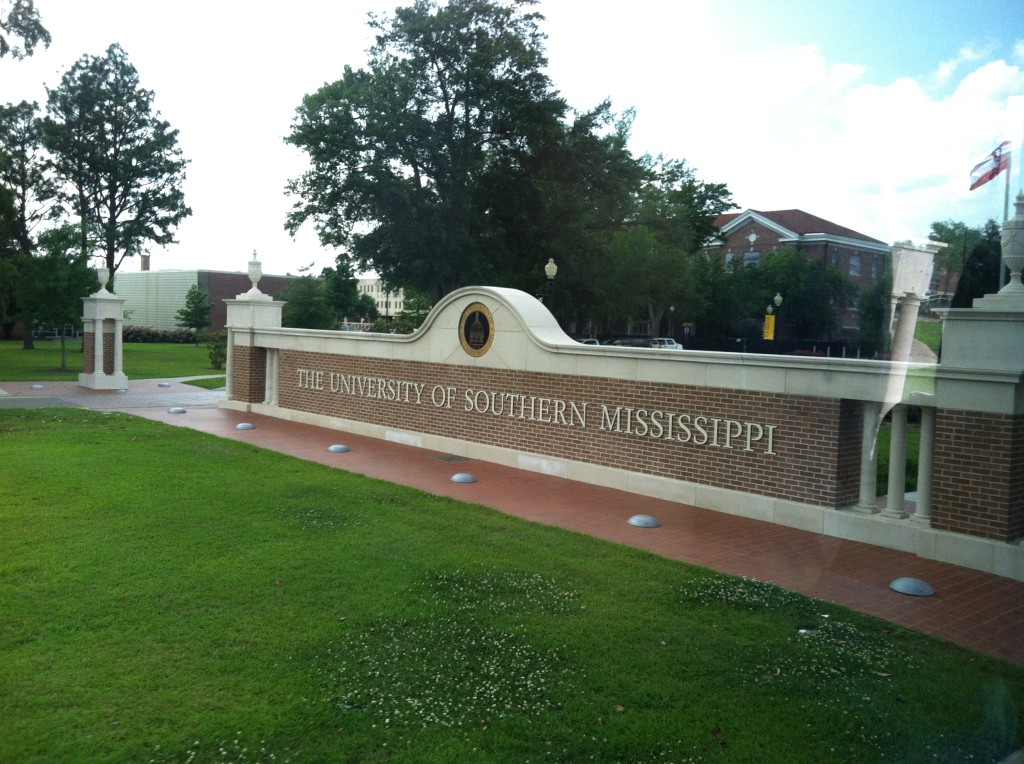 We headed to New Orleans on Monday morning and checked in at our hotel in the French Quarter. A few of the guys and I explored Frenchmen street on Monday night and sat in at a jam session at The Maison.
Here's a few shots from our Tuesday night gig at Snug Harbor:

The whole band had a great time in Mississippi and New Orleans; great food and unsurpassed hospitality. We love being a part of the Dallas jazz scene, but I think we'll all know now "What It Means To Miss New Orleans"…
---